The Leading Heating Specialists:
Upfront Pricing
Licensed & Insured Engineers
Bathroom Installs & Remodelling
Quotes Sent Directly Via Email
Outstanding Customer Service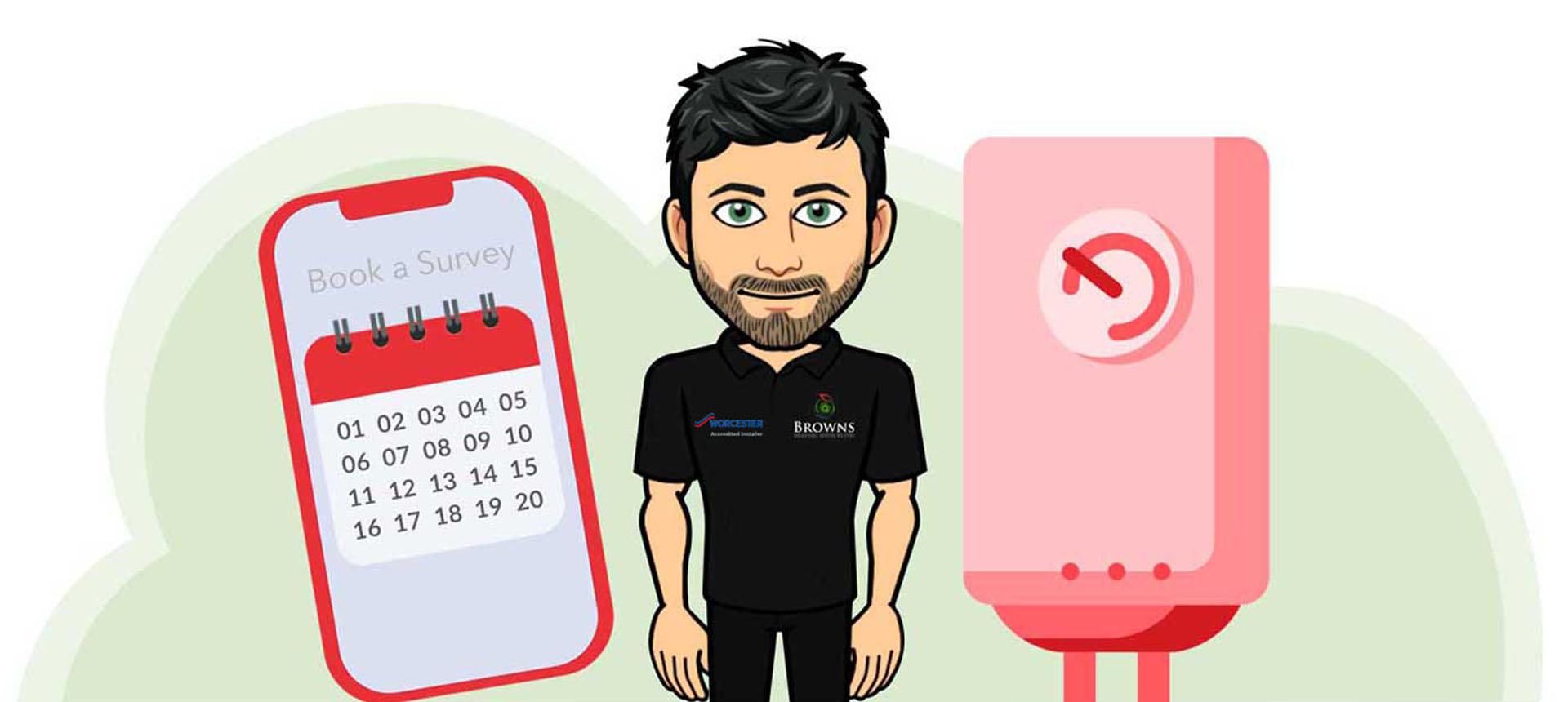 East London's Heating & Boiler Experts
You rely upon your heating and boiler around the clock. Why shouldn't you rely upon your heating engineer in the same way? At Browns Heating Services, our highly trained and qualified engineers can offer you the services that you require in order to keep your heating systems in perfect working condition. Our unmatched services are available to customers throughout East London and the surrounding areas. We will offer you the quality workmanship and upfront pricing that you deserve.
Addressing your heating needs is more than just a job to us, it is our passion. If you are in need of high quality and cost-effective heating services, contact our engineers to schedule a a free survey. We look forward to exceeding your expectations.
Get It Done Right The First Time
Call Us Today at (020) 8262-0384
About Browns Heating Services
Our Company Is Rooted in Customer Satisfaction
When you encounter a plumbing or heating problem with your home or business, there are few things that can be more stressful. Water damage can be devastating to your property and take a long time and a lot of money to repair the problems. When it comes to your home's plumbing and heating systems, the longer you wait, the more extensive the damage can become.
At Browns Heating Services, we have the skills, resources, and ability to provide you with reliable plumbing and heating repairs and installations. Our licensed engineers are not only focused on providing you with our exceptional technical skills but with industry-leading customer service. As a company with many years of experience, countless customers have trusted us to take care of their home's needs promptly and efficiently.
Are You Looking For A New Boiler?
We Are Your Local Boiler Installation Experts
Get your A-rated gas or oil boiler and start to save money. Full installation of your new boiler and up to 10 year guarantee for total peace of mind & the option of spreading the cost.


WE Are A Worcester Accredited Installer
Worcester Accredited installers are recognised domestic heating companies that meet or exceed the standards of sustained quality of installation, service and customer care.
These installers are accessible through the official Worcester Bosch website. Worcester Bosch ensures our clients receive a high standard of workmanship and professionalism. Our accredited companies are monitored by several recognised trade and industry bodies and undertake Worcester Bosch training courses in their products.